Jeff is a certified athletic trainer that helps with injury coverage in the local high schools in Vancouver. In practice since 2002, his primary focus of care is in the rehabilitation of acute and chronic injuries and postsurgical patients. His main interests are baseball injuries, throwing mechanics, and analysis. Jeff previously did his internship with the Seattle Seahawks of the NFL, and was the athletic trainer for the Portland Lumberjax, a professional lacrosse team. Jeff is certified by the Titleist Performance Institute and works with patients to improve performance on and off the golf course.
Jeff enjoys all recreational sports including snowboarding, running, and biking.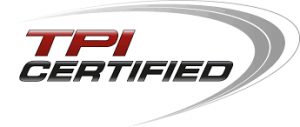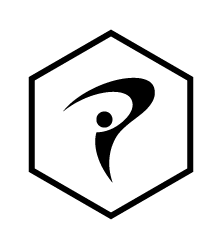 Jeff Kraayeveld, A.T.C., L.A.T., of Skyview High School was named the Regional Nominee for The 2018 – 2019 Newell National Athletic Trainer of the Year Award. As the Regional Nominee, Kraayeveld joined other Regional Nominees from across the nation for consideration of the title of The Newell Award National Athletic Trainer of the Year. View the links below to learn more:
Education & Training
Bacherlor of Science in Kinesiology With Athletic Training Emphasis: Washington State University, Pullman, WA
Athletic Training Internship: Seattle Seahawks, NFL
Certifications
National Athletic Trainers' Association: Certification in Athletic Training
Titleist Performance Institute Certified
Licensed Athletic Trainer, Washington State
IMPORTANT UPDATE - Rebound remains OPEN and will continue with scheduled surgeries at this time. We will provide notification if things change in the future.
x