Steve Noveshen, P.T., M.P.T., OCS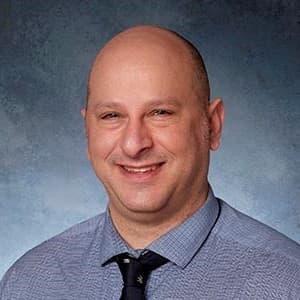 Steve is a board certified orthopedic physical therapist who enjoys treating a wide range of patients from a teenager with a sports injury to a geriatric patient with balance problems. He is a manual trained therapist by the Maitland Australian Phyiotherapy Seminars and views himself as a coach along the patients rehab process. Steve has extensive background from working in San Francisco, New York City and Portland.
In his free time, Steve enjoys spending time with his wife, son and friends playing sports, catching a game or enjoying local food and drink.
Credentials

Education and Training

BS in Physiological Sciences, University of Arizona, Tucson, AZ
Master of Physical Therapy, California State University, Long Beach, Long Beach, CA

Certification

OCS (Orthopedic Clinical Specialist) 2012