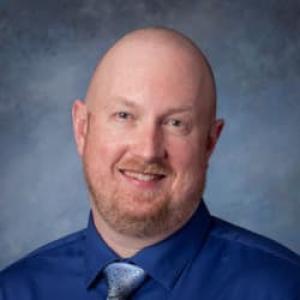 Charles Everett grew up on the gulf coast of Texas where he competed in swimming, martial arts, track, cross-country, and basketball. It was in the weight room however that he felt most at home. The process of setting goals and training to achieve them through a series of well-planned incremental steps fascinated him and became a lifelong interest.
In 2001 Charles received his Physical Therapist Assistant license and took his love of training into the clinic. He found that pain and injury did not stop patients from reaching their goals if they were willing to keep taking incremental steps forward.
Charles moved to the Northwest in 2003 and has focused on helping those in the Vancouver community build strength, mobility and confidence ever since. Along the way he has developed an interest in various types of instrument assisted soft tissue mobilization and is always on the lookout for new tools and techniques to reduce pain and improve mobility.
Charles is a proud father of four and spends his free time barbecuing, gardening, canoeing and exploring the beauty of the Pacific Northwest with his wife and children.
Credentials

Education and Training

Associate of Science, Physical Therapist Assistant, San Jacinto College, Houston, Texas