Benjamin Jacobs, M.D. & Sophie Ellis, P.A.-C. Featured in the Columbian
Dr. Benjamin Jacobs and his phyisician assistant Sophie Ellis were featured in the Columbian discussing the type of music they listen to in the opperating room. According to a Spotify and Figure 1 survey, 90 percent of nearly 700 surgeons and other health care professionals said they listen to music during operations.
Click here to read the full article.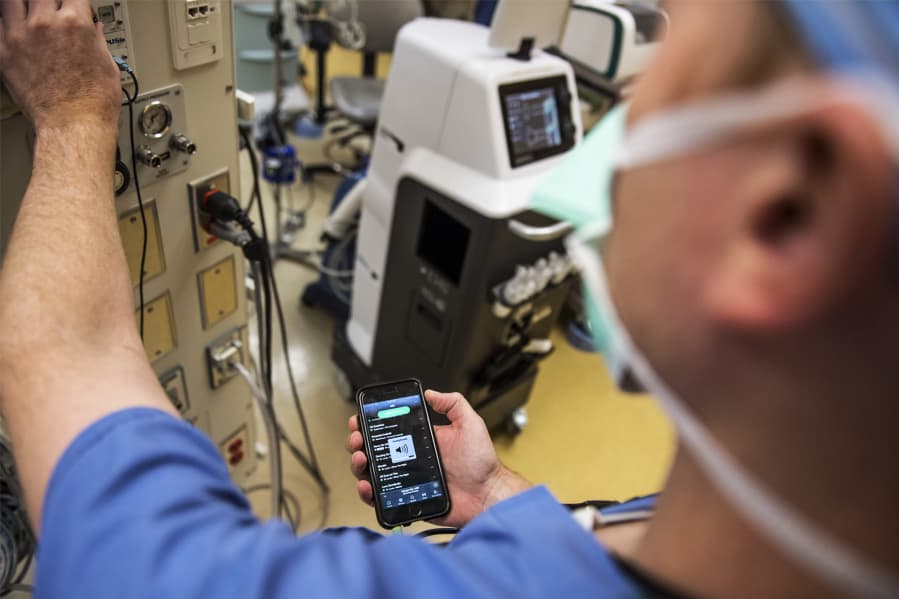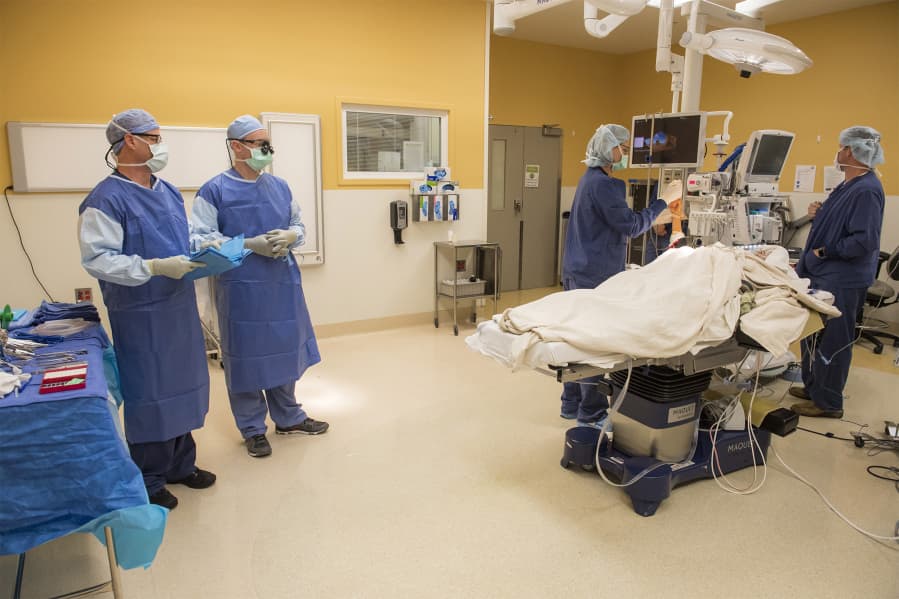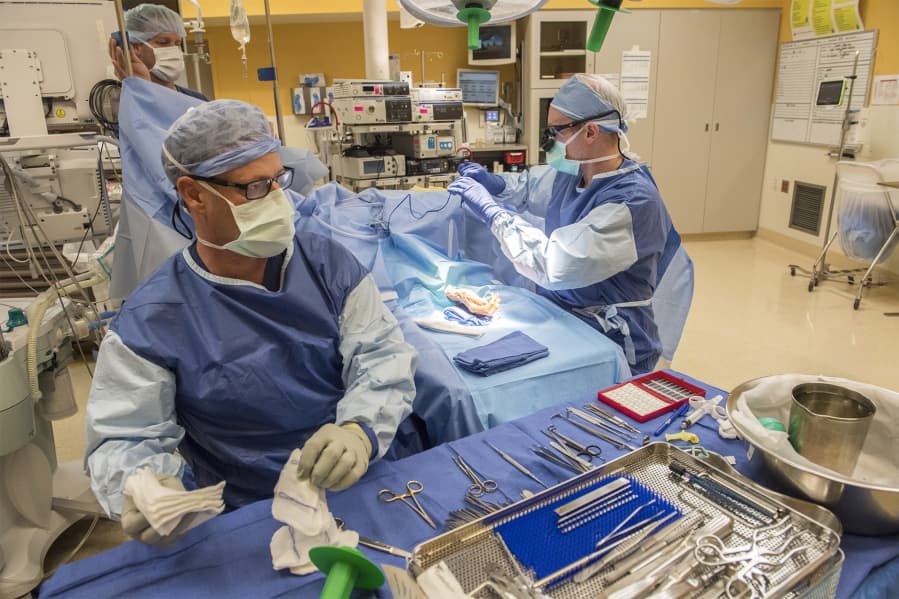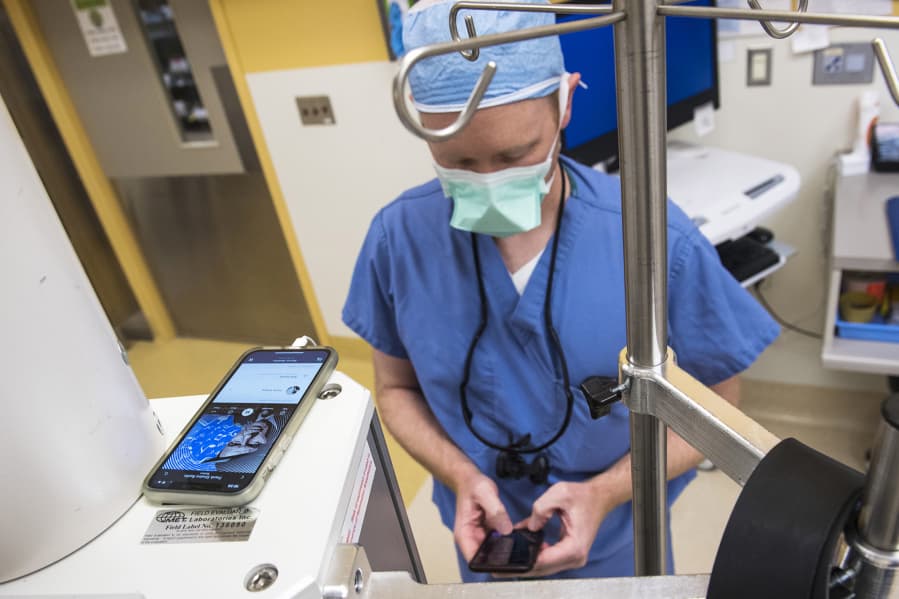 Photos by Nathan Howard/The Columbian