Dr. Benjamin Jacobs and his phyisician assistant Sophie Ellis were featured in the Columbian discussing the type of music they listen to in the opperating room. According to a Spotify and Figure 1 survey, 90 percent of nearly 700 surgeons and other health care professionals said they listen to music during operations.
Click here to read the full article.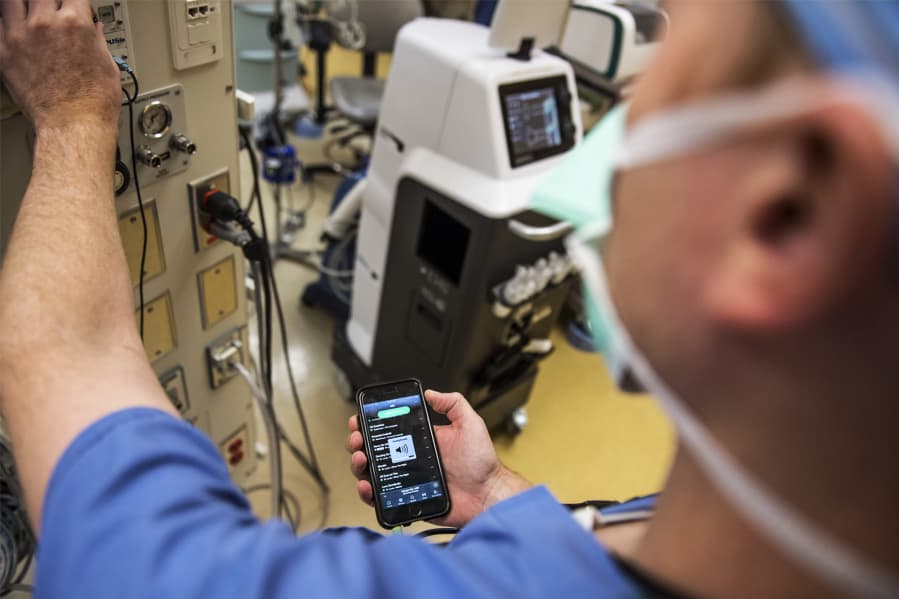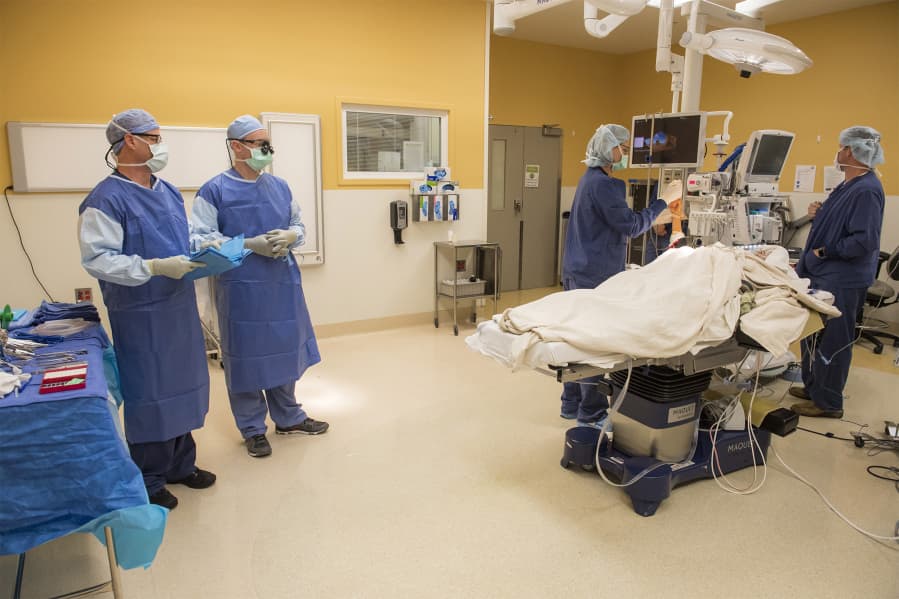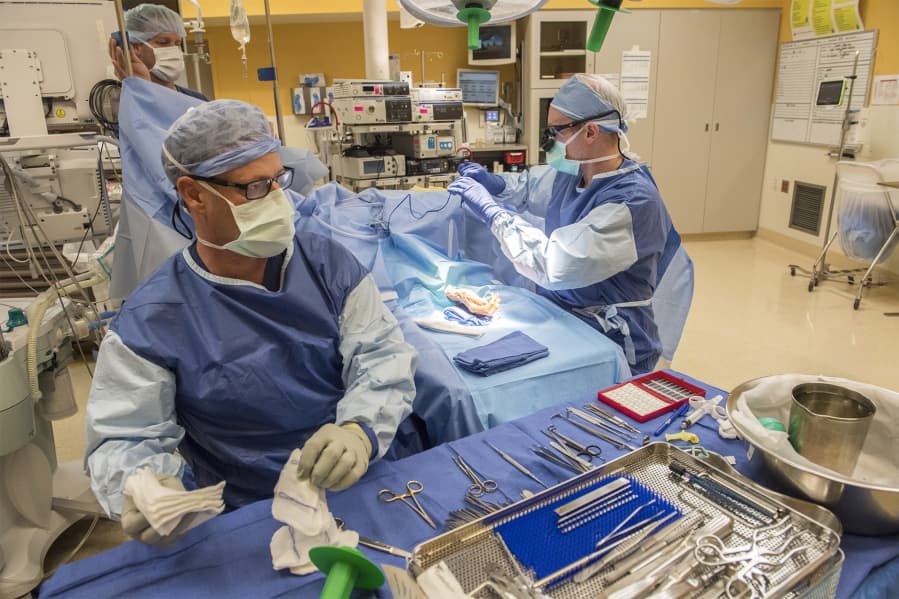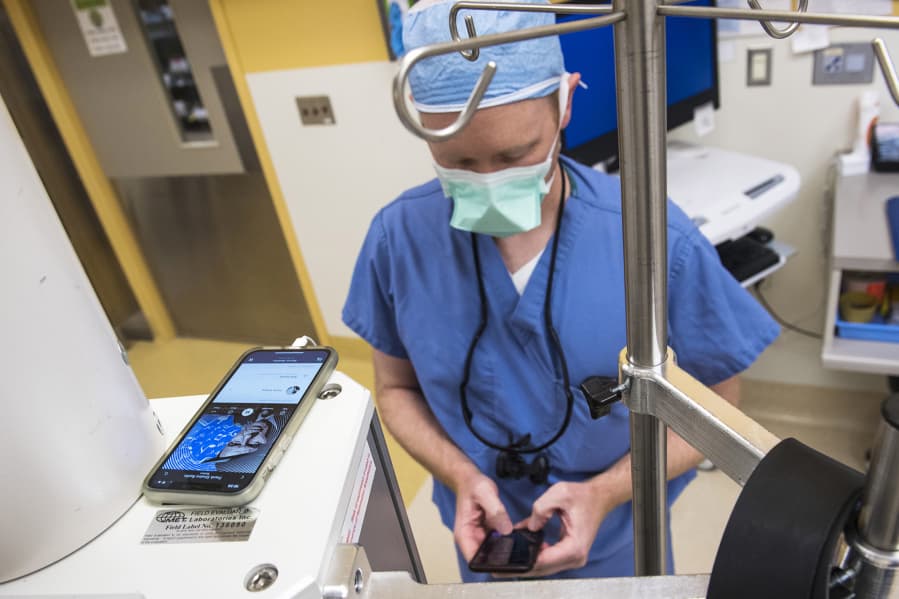 Photos by Nathan Howard/The Columbian
IMPORTANT UPDATE - Rebound remains OPEN and will continue with scheduled surgeries at this time. We will provide notification if things change in the future.
x