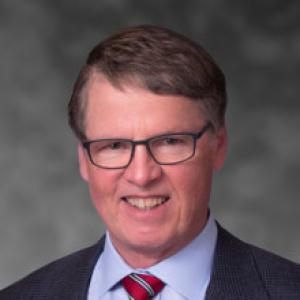 Matthew J. Gambee, M.D. (In Memoriam)
Our hearts are saddened with the sudden passing of our wonderful colleague and friend, Dr. Matthew Gambee.
All of us at Rebound Orthopedics & Neurosurgery extend our heartfelt condolences to Dr. Gambee's family and friends.
Current patients with upcoming appointments will be contacted by our office directly within the next few days. If you have any other questions regarding your care, please contact the practice at (360) 254-6161.