Rebound Physical Therapy Hood River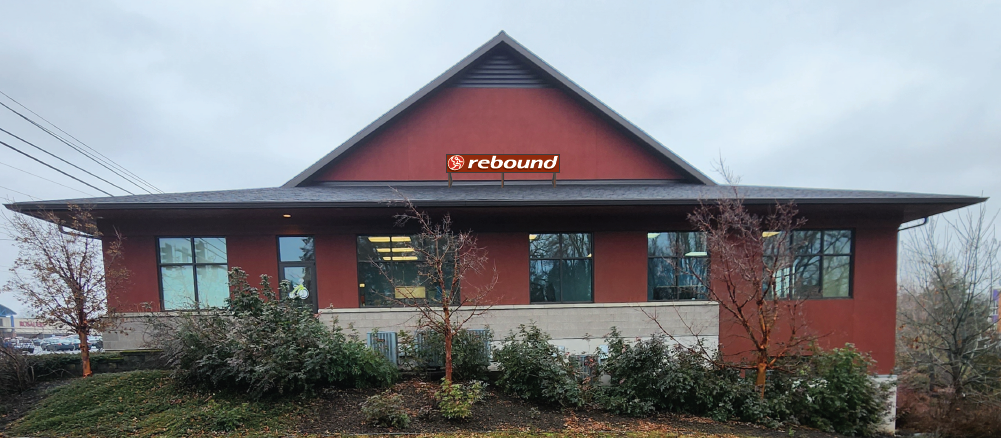 Address
1700 12th Street, Suite C
Hood River, OR 97031
Office Hours
Monday - Friday:
8:00 am - 5:00 pm
Physical Therapy Services
Rebound's physical therapy policy requires that patients have a referral when billing insurance. The referral can come from any medical provider. Patients do not need a referral for sports performance programs (Jump, Throwing, Bike Fitting).
Our physical therapists offer both surgery rehabilitation as well as sport-specific injury prevention in the following areas:
Comprehensive Spine Rehab
Vestibular and Balance Rehab
Pain Conditions
Postoperative Care
Orthopedic Injuries:

Shoulder
Hip
Knee
Foot/Ankle
Sport-Specific Rehab:

Aging Athletes and Weekend Warriors
Cycling/Bike Fit
Golf
Running
Skiing
Soccer
Swimming
Throwing Athletes
Windsports
Emergencies
If you call before or after our office hours with an urgent problem, our answering service will relay your message to our on-call doctor. He or she will promptly return your call.
If you need immediate medical assistance, please call 911.
Additional Information
1700 12th Street, Suite C
Hood River, OR 97031