Joshua Bethke, A.R.N.P.-C., M.S.N.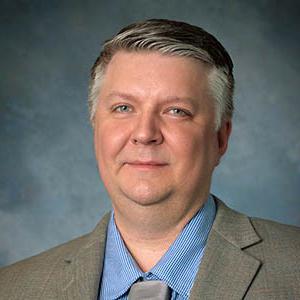 Joshua Bethke is a nurse practitioner who graduated from surgical tech school in 2000, working with a range of surgical specialties, including the heart, neurosurgery, vascular, general surgery, plastics, and orthopedics. In 2008, he graduated from nursing school and worked in the OR as an in-house charge nurse, directly assisting trauma surgeons and anesthesia to provide patients care for their traumatic injuries and urgent needs.
After earning his nurse practitioner degree in 2001, Joshua left Wisconsin, where he had lived his entire life, to pursue his dream job in the Vancouver-Portland area, working with neurosurgery at Rebound Orthopedics & Neurosurgery.
Credentials

Education & Training

Diploma: Surgical Technologist, 2000
Associate Degree: Nursing, 2008
Bachelor of Science: Nursing, 2018
Master of Science: Nursing, 2021

Certifications

Registered Nurse First Assistant Certification
Certified Perioperative Nurse Certification
Advanced Cardiovascular Life Support Certification