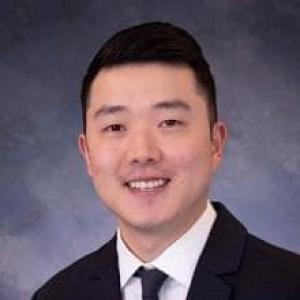 Young is a physical therapist who received his Doctor of Physical Therapy degree from Loma Linda University in Southern California.
Young believes in a one-on-one approach that is individualized to the patients' needs with the focus on therapeutic exercise and manual therapy to restore functional movement. He enjoys working with a variety of patients from geriatrics to young athletes as well as post-surgical patients.
When Young is not in the clinic, he enjoys the outdoors, good beer and food, and good company.