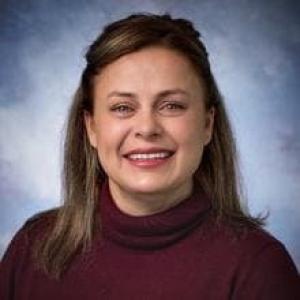 Carey Seip, M.P.A.-C. joins our group with eight years of orthopedic surgery experience and eight years of neurosurgical experience as a physician assistant. Carey graduated from her undergraduate studies from Northern Arizona University in 1999 where she concentrated on nutrition science, chemistry, and psychology.
After working as a dietitian for a couple of years, she decided to return to school and got her Master's degree in Physician Assistant studies from Samuel Merritt College in Oakland, California, in 2004. She has recently moved to Vancouver from Las Vegas with her boyfriend, two dogs, and Pickles her Eclectus parrot.
Carey strives to make the patient connection a personal one at Rebound Orthopedics & Neurosurgery. She encourages a dialogue that includes the patient to be an active participant in their care.