Meet Patrick and His New Knees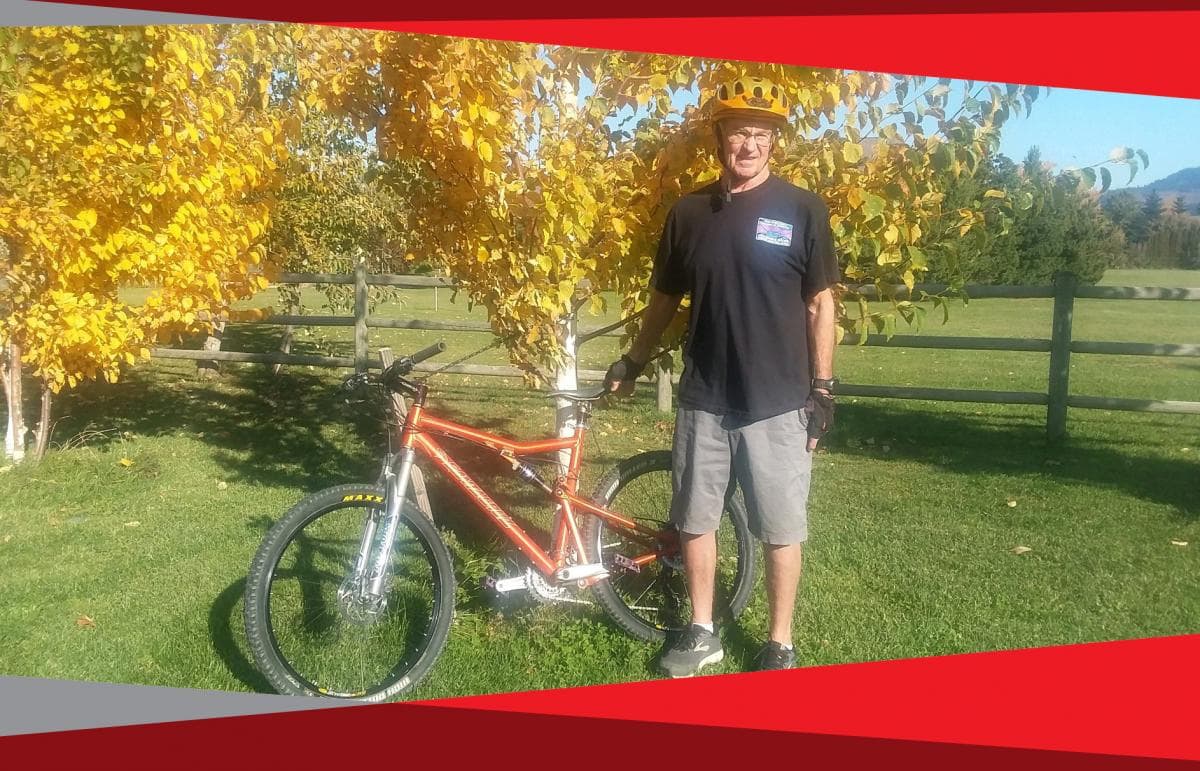 Patrick, an avid kiteboarder, mountain biker, cross country skier, hiker, and swimmer had abused his knees over the years. Between these activities and more, he suffered a torn ACL, multiple partial meniscectomies, and a lateral release. Patrick met a Hood River resident on the beach in Los Barriles who had done a huge amount of research on knee replacements and determined that Dr. Borus and Rebound was the optimum place. With the instability, pain, and swelling becoming too much, Patrick finally made the decision to seek treatment and schedule an appointment at Rebound Orthopedics & Neurosurgery.
Patrick underwent a bilateral knee replacement where both knees were replaced at the same time. "It was really important to me that I find a doctor who would do both of my knees at once. I am a time-obsessed Type A personality and the thought of going through two separate time-consuming rehabilitations was anathema to me. I was so glad that Dr. Borus was willing to do both at once and I will be returning to all of my favorite activities without having to take another four months off for another surgery," says Patrick.
Although only a few months post-surgery, Patrick has been extremely pleased with the results so far. He has been able to resume riding his bike and swimming, as well as walking, yard work, and gardening.
"One of my passions for the past 35 years has been road and mountain biking. I was thinking that I might not be able to resume riding my bike until several months after surgery, but after riding a recumbent bike at physical therapy for a week or so, I was actually able to get on my bike and ride eight miles without significant pain or difficulty," shares Patrick.
Patrick sees his surgeries as great successes and happily reports that he was able to resume his activities just five weeks after his double bilateral knee replacement.
Are you ready to get back to doing what you love like Patrick? To schedule an appointment, please call (360) 254-6161 or request an appointment online here.